Happy New Year! Feliz Año Nuevo!
Hola Fashionistas!
I am back with a Pregnancy style. Super comfortable & chic for the city. This is also a new site that I hope you all enjoy! Happy New Year!
Español
Estoy de vuelta con un estilo de embarazo. Super cómodo y chic para la ciudad. También están en mi nueva pagina que espero que disfruten! Feliz Año Nuevo!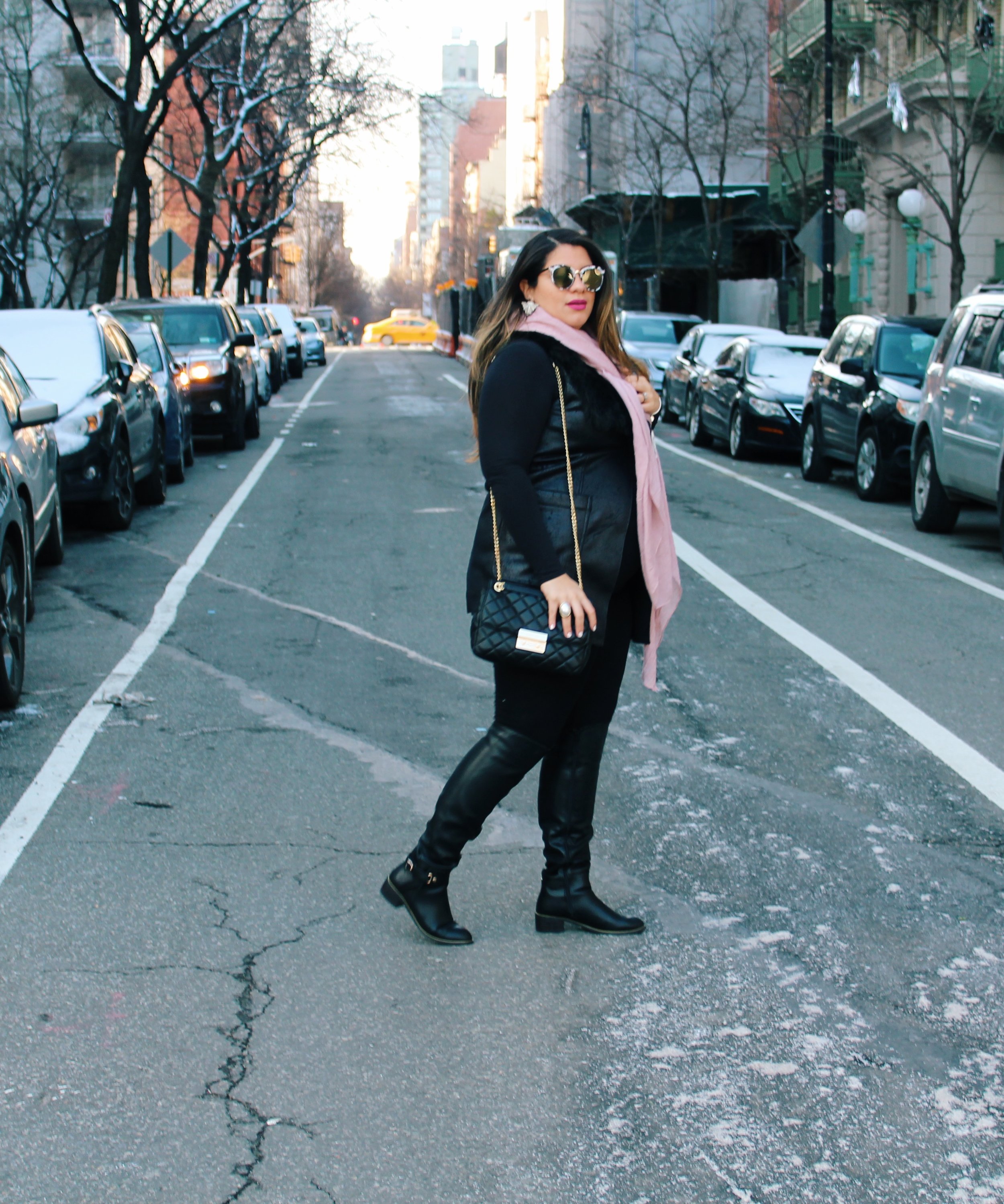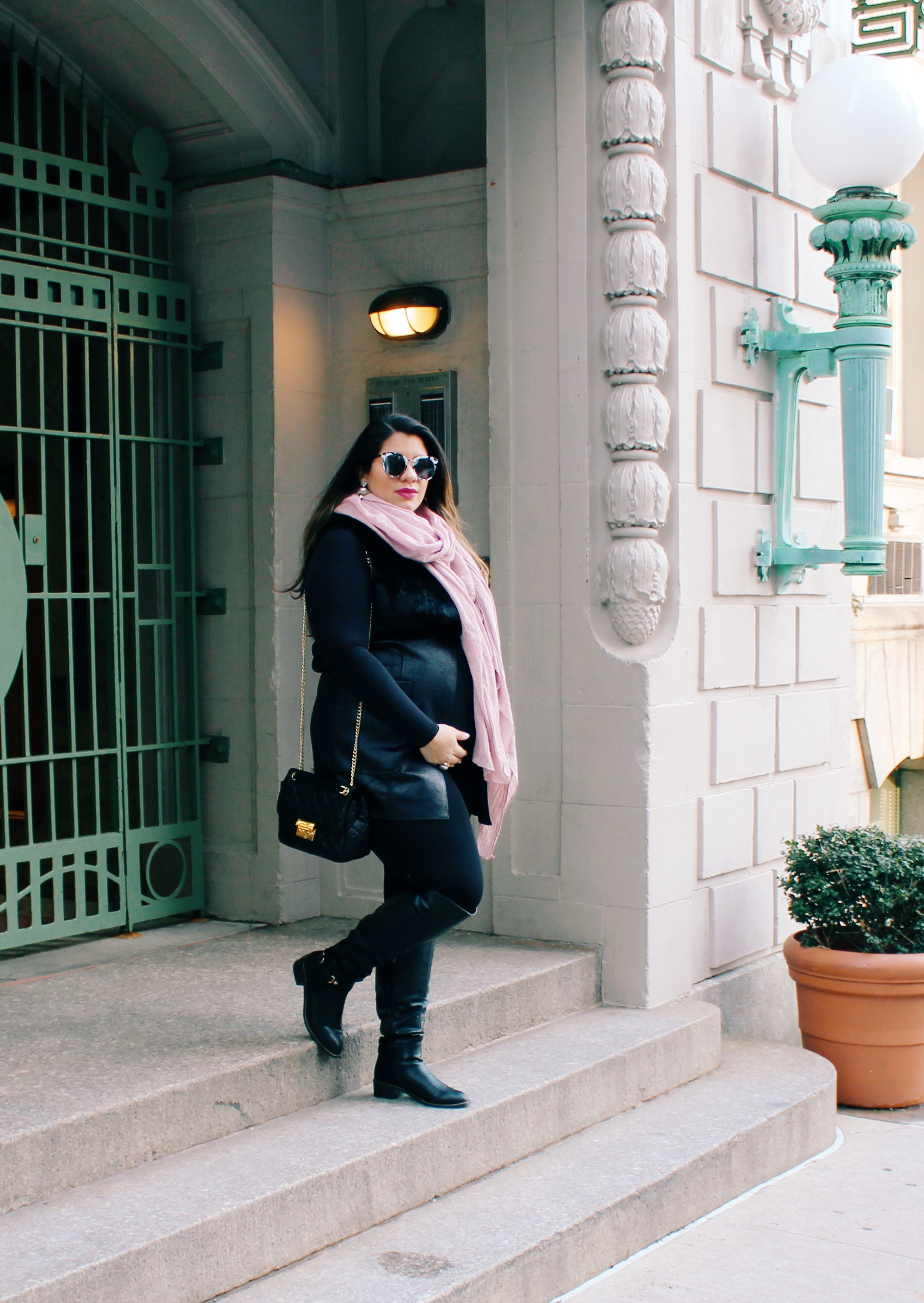 I am already six months pregnant and my energy is back! I get tired faster and my back is always killing me but I have my energy spurs. Hopefully I will share more posts more often before I give birth. I am showing a lot more and my clothes are tighter but I try to stay comfortable.
Español
Ya tengo embarazada seis meses y mi energía está de vuelta! Me canso más rápido y mi espalda me está matando, pero tengo mis espuelas de energía. Espero compartir más posts con más frecuencia antes de dar a luz. Estoy mostrando mucho más y mi ropa está más apretada, pero trato de mantenerme cómoda.
I hope you enjoy the new space and this look.
Espero que les guste mi nuevo espacio y este atuendo!